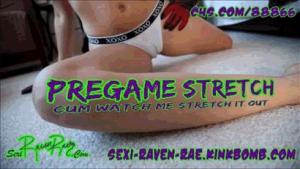 23 photos; 10:46 video
Welcome to my "little" production here. Thank you for answering my online ad for a new sucker...er...I mean...ummm... volunteer!
Just like EVERY one before I will say the same thing and you just kind of follow along to the best of your abilities. Okay so first I have to shrink you...Oh WHAT? You didn't think you would be actually getting shrunk down for this? Well that is what the paperwork said and you did sign it along with your life savings so you knew this was coming. Speaking of cumming looks like this is actually turning you on, well save it for the camera okay buddy?
Just do your part, shut up, sit back and I will crush the life right out of you! Which is your dream come true, well mine is to hear your bones crush! Oh, I love this part...stand still because I'll do it how I want! HAHAHAHAHAHAHAH ... Oh did you survive that? WOW, now you can do it again! For now, GET IN MY BOOT! 1gb 4k UHD VR360 (This clip has everything from size play, boot crush, buttdrops, upskirt shots, close ups on feet and toes as well as boots)